I just love receiving flowers from my husband.
It's romantic, thoughtful, and simply gracious.
An early gifting for the day of love.
The soft fragrance of roses fills the home, so heavenly.
Even little Princess was adorned with lovely roses- with love from Daddy.
We were captivated by such love.
I just adore roses. This is one of my favorite scenes.
I could walk into this photograph and stay there.
roomdecorationideas.org
The Beauty of the Rose. . . so delicate, yet strong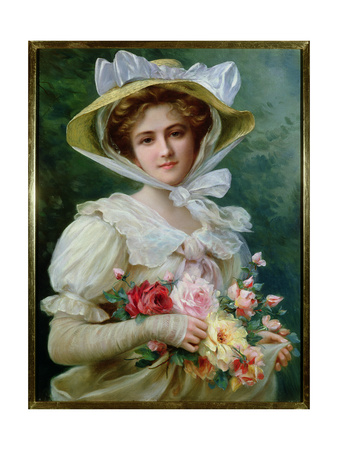 "I am the rose of Sharon, and the lily of the valleys."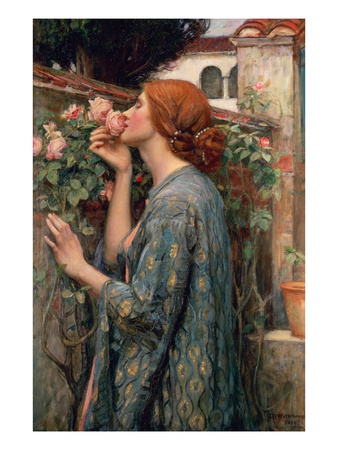 I reflect on a worship song from years past, that speaks of God's love for us, like a rose.
Crucified, laid behind a stone
You lived to die, rejected and alone
Like a rose, trampled on the ground
You took the fall and thought of me
Above all


-Paul Baloche -Lenny LeBlanc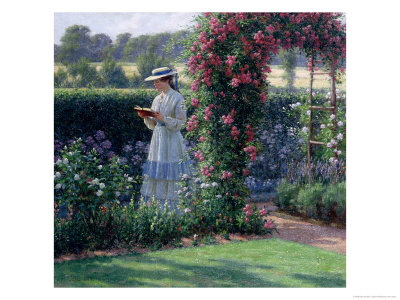 The love of God, is never-ending, never fails and there's more than enough. Above all.
"For I am convinced that neither death, nor life, nor angels, nor principalities, nor things present, nor things to come, nor powers,
nor height, nor depth, nor any other created thing, will be able to separate us from the love of God, which is in Christ Jesus our Lord."
Romans 8:38-39
Do you need some of that love today?
Embrace Him. Love Him. His arms are wide open.
If you liked this post, share it, pin it.
Follow me:
Pinterest
Labels: Encouragement, love, roses