Every time I log on to pinterest, I am overwhelmed and over stimulated!
Can you relate? Don't get me wrong. I absolutely like Pinterest and enjoy it. It's a great way for my creative juices to start flowing when I need a boost. However, I've noticed that many of the pins I see are about ideas and ways to grab my attention on doing. Doing lots of things and keeping me very busy. I see so many graphics staring at me. They are calling out for my attention to repin or click on them to explore the website from which they came. Before I know it, another hour has gone by spent on Pinterest. How can pinning be so involved? What am I really focusing on? Where are my priorities?

Our lives can be a lot like Pinterest. We have so many areas of our lives calling out for our attention. So many boards to be pinned, but not enough time. We are busy doing, but are we doing the right thing?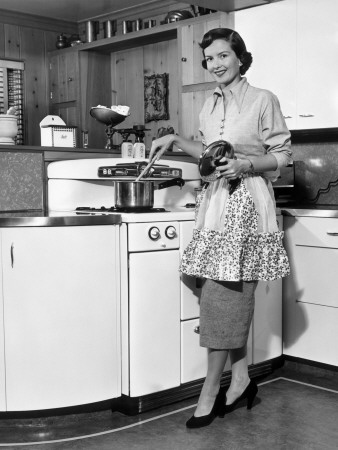 As Moms, we can get very busy doing like our friend Martha.
The Bible tells us in Luke 10:38-42 when Jesus came over to visit, Mary sat at His feet and listened to Him for a long time. Mean while, Martha was so busy cooking and cleaning. There was so much to do! Sound familiar?

The longer Mary listened to Jesus, the angrier Martha got. She finally got so fed up and asked Jesus to tell her sister Mary to help her. However, Jesus told Martha she shouldn't be upset, because Mary was doing what she was suppose to be doing. Listening and Worshipping at His feet.
Now, Martha was the total opposite of her sister Mary.
Martha cared about the cares of this world. I'm sure Mary did too, however, Mary cared more about her Caregiver.

Martha cared about schedules and making sure everything was just right. I'm sure Mary did too, however, Mary put the Lord first.

Martha depended on her hands to get things done. Mary focused on the Lord with her heart and gave it fully.
Martha was probably admired by many women at that time. She knew how to run a household and keep it going in tip top shape. Right?
However, the difference between the two ladies was that Mary decided that she cared more about being with her Master
. Martha cared more about her duties. She was distracted.
Ouch! Does that strike a nerve?

I love this illustration for us women. We can be so great at this and that. There's nothing wrong with being a lovely homemaker and enjoying it. God created us to be creative and hard workers. Yes, we should have order in our home. Yet, when our doing takes us away from our time with the Lord, then it is a problem.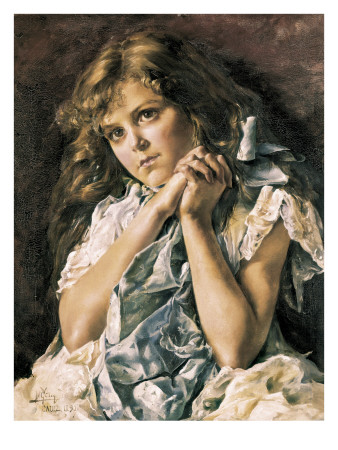 Be like Mary, A Worshipper
Then, the Lord calls us and asks sweetly, "Will you be a Mary?".
Being like Mary is simple. It's child-like. It is full of grace and surrender.
We don't have to perform or work for anything. We just rest, in our Lord and listen.

How long before we bow down at our Master's feet? How long before we cast away all the cares of this world to pay attention to our Care Giver? The Lord deserves all of our worship, first and foremost. He is not too busy for us. Thank God.
Stop. Focus on Him. When you focus on the Lord, all distractions are removed.

Worship at His feet, Be with the Lord Jesus and give Him first priority.
It is so good for us to be in His presence, where we are made strong. That's where we belong ladies. We are in His protection and love. Deep love.

The good news is that we can be a Mary right now. We can change directions at any time and decide that nothing or no one is more important than our time spent with Jesus.

Ask Him to help you today and give you the strength to put down other things that are taking your attention and time away from Him. Ask forgiveness for putting other idols before Him.
Then, just bask in His presence and worship our Mighty Master. It's time to fall deeply in love again. Just be at His feet.

He is crazy about you sister! All that house work can wait. You have His permission.

It's so good to be a worshipper, isn't it?! Yes it is.
Blessings and Shalom,
How are some ways you are like a Mary or Martha? How do you take time for the Lord? Please feel free to share your heart and comment.
Interested in more posts about worship? Check out my post It's Time to Worship!
Subscribe below and receive daily encouragement and exclusive freebies:
Labels: distractions, Encouragement, How to worship?, Jesus, Mary and Martha, Mom Stuff, too busy, Worship